If you want to learn to succeed at internet marketing, one of the most important steps is to find a legitimate guru and learn from them. But who can you trust? 
Well in today's list that I will give you, I've selected at least 5 people (I'll likely add to the list later) that I trust and they are great people to listen to if you are just getting started in internet marketing and/or have some experience and are trying to make it work.
Now I want to be very clear about what I personally classify to be a TRUE internet marketing guru and here is a small list of criteria I set:
1) These people need to offer valuable information and content for free.
And this is something that's often difficult to distinguish as many people who claim to be successful at this business, create content that is extremely hyped but empty on value. 
I watch a lot of YouTube videos from people who like to show off sales figures and how they make it, but the more I dig into these videos and read their content, the more I see them bragging about the numbers instead of showing how it's supposed to be done.
You should also look for these things, lest you be caught in their hype and end up falling for the garbage they pitch you on the back end (content that is hyped sells very well, but it doesn't mean it's valuable!).
2) Sales figures aren't the number 1 most important thing.
You should not place mass value on the sales figures a supposed internet marketing guru shows you. There's millionaires out there who managed to make this money via scamming people.
For example, 2 big pyramid scheme companies that went down were Digital Altitude and MOBE. These 2 companies had a number of successful marketers promoting them, many of which classified themselves as gurus. And these people showed off how much they were making promoting these things, which lured others to join and in the end also fall for the scam.
Yet, when the companies went down, the same governmental organization (FTC) that took them down is now going after these affiliates for knowingly promoting the scam (supposedly).
Not only that, but would you really classify someone who promotes a proven scam to be a legitimate guru? I wouldn't…
Some of the people I will be showing you in today's list are not millionaires (they still make a lot of money, six figures), and some are, but regardless, these people did not promote schemes or scams, and instead offered and continue to offer great, valuable content that actually helped and continues to help people succeed online, legitimately.
I made over a $1 million online (my $1 million affiliate marketing case study), and overall, I make $1,000's monthly, but despite that, I don't classify myself as a guru, which is why I didn't include myself in this list.
If you want to think of me as such, I do appreciate it, but the people on this list are more successful than me. Yet if you still want to take my advise on where to start, you can do that here.
I also don't like to cite people on this list who promote high ticket programs. Those tend to be people who inflate their "guruness" solely through the income numbers they make and you already read my warning about them…
Anyway, here is who this list of gurus is great for:
Once again, beginners. Anyone who has not yet had success in IM and needs guidance to get it, follow, listen to and take action through ANY of these people and you will see results.
Now real quick, there happen to be people in the IM world who are truly legit, but whose services and training are geared to people who already have success in this world, but need to take it further.
For example, people like Alex Becker. I generally like him, but he is not someone I'd recommend a beginner learn from and while you can classify him as a guru in this business, I don't really consider everything he teaches to work very well and one example is his program called Market Hero.
So let's begin the list of legitimate Internet Marketing Gurus:
I'll start with a guy who I receive personal affiliate coaching from to this day:
1) Jay Niell: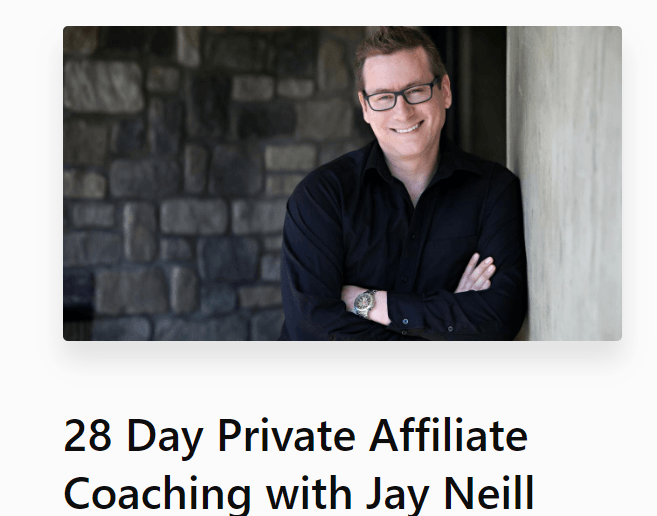 Although Jay wouldn't classify himself as a guru based on how well I know him, his success in this business and the help he's provided myself and TONS of other people would make him such in my opinion.
Jay is someone who I met through the Wealthy Affiliate program, which I will be mentioning in this list to join as it's the best program to check out to get that initial and substantial success in internet marketing from, if you're struggling and need help with. 
Jay is one of the top most successful members, but as I said before, income numbers aren't the qualifying factor for me, so I have to cite my own success I've achieved by following his guidelines.
Jay has offered me both free and paid services help which I will be linking to shortly, but his knowledge in all things IM related have helped me greatly. 
There's 2 ways to get help from Jay: 
1) You can find Jay inside the Wealthy Affiliate program. And I am also part of this coaching if you join.
2) You can get 1 on 1 coaching from him through his affiliate coach website. It's about $400 to get a 28 day service/training/coaching from him.
I personally used Wealthy Affiliate's training to get me to a certain level of success and then used Jay's personal coaching to help me rise further. 
My advice, if you wish to take advantage of Jay's services/help is this:
1) If you are BRAND new and really don't have much money to spend, get help from Jay and myself in Wealthy Affiliate.
2) If you are brand new, but have some money to spend, I'd still recommend Wealthy Affiliate, but for a more personalized coaching element, get that help from Jay on his Affiliate Coach website.
2) Kyle Loudon: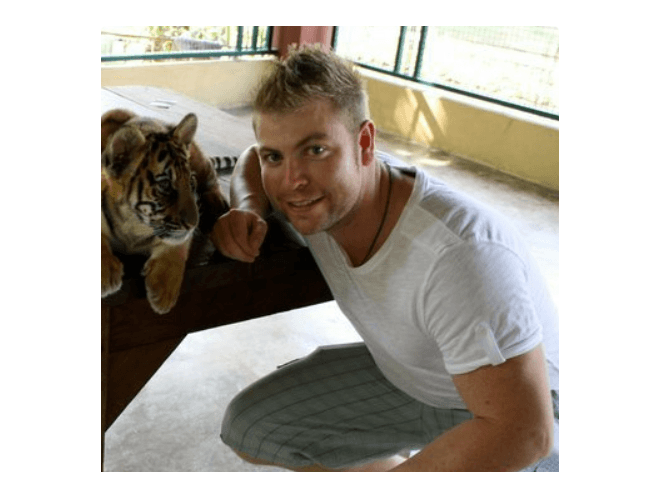 Kyle is one of the founding members of Wealthy Affiliate who I personally know and receive help from.
In fact, Jay did too. Kyle created the training inside Wealthy Affiliate which helped and helps total beginners reach success.
Once again, income numbers aren't the only factor in being considered an internet guru, but when it comes to results in that field, Kyle is one of the few people who offers great value to customers AND makes a lot from it. 
How to get help from Kyle:
You can also find Kyle in the Wealthy Affiliate program here, and for free. 
He provides the main training lessons in that program and is help other members.
3) Ian Pribyl:

I've mentioned Ian's success story before, but when it comes to internet marketing gurus, I would classify him that way.
He created his own program called FIMP, which like Wealthy Affiliate offers IM training to beginners among other services. In fact, Ian is also a Wealthy Affiliate member and learned many of his skills there.
I haven't personally checked out FIMP, but my history with Ian as well as his credibility automatically make his program a recommendation. As far as I know, FIMP has a free membership option to explore before upgrading.
4) Greg Konenenko: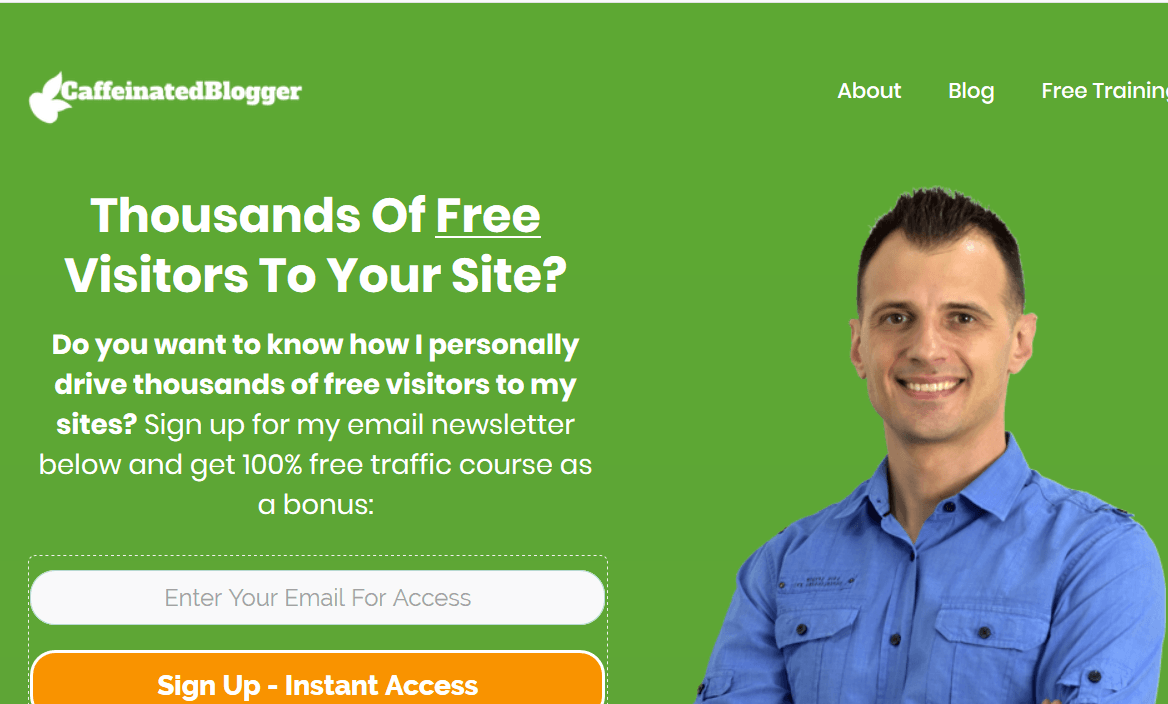 I am not affiliated with Greg in anyway, but I like his content a lot. I talk about Greg here, but he offers IM training on Pinterest through his program called Caffeinated Blogger.
I am not sure if Greg is a millionaire IMer, but he is certainly very successful and just as importantly, he offers that great free content on YouTube I talked about which is an important criteria in a legit internet marketer you can trust.
5) Alex Sol:

Alex is the last person on this list (until I update it), who like Ian and Jay, also started with and are part of Wealthy Affiliate, but he also kind of went in his own way like Ian, in that he runs his own website, where he produces a lot of free content through a podcast/radio show.
Here is the link to Alex's podcast.
Alex is someone who I personally asked for help/advise many times and he has always helped me out without asking for anything. He is a good dude that I trust and that I also know will help you. He likely also promotes the Wealthy Affiliate program, but that just shows how well spread that place is in terms of legit recommendations (in my opinion).
My final thoughts:
As I said before, I will update the list in the future, so feel free to mention any names which you believe are truly worth of the name guru and that hopefully fit the criteria I mentioned.
Either way, you don't really need that many different names to get started if you're a beginner. Find one (and you have 5 choices, most of which are already part of the single best program for learning IM which is Wealthy Affiliate), learn from them and work to get that same success!
If you have trouble picking anyone from this list, the safest thing I'd recommend doing is trying the Wealthy Affiliate program and doing it too, since most of these guys also did it and got that starting success there. By doing this, you'd be following the same strategy they did to go from a beginner to a success story.